Teeth Whitening Ballarat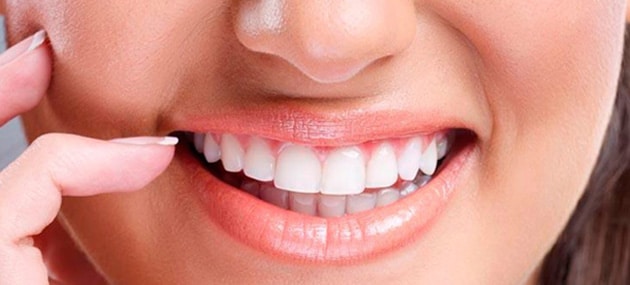 There are many lifestyle factors such as smoking, drinking and brushing habits which can impact the colour of your teeth, leading to a pale or yellow smile. Professional teeth whitening can help you regain a sparkling white smile. At My Dentist Ballarat, we also offer customised take-home teeth whitening kits.
We believe in providing our patients with high-quality treatment and helping them achieve an aesthetic and confident smile. If you have any queries regarding teeth whitening treatment in Ballarat, safety and duration of treatment or how long the effect will last, get in touch with us.