Looking For Dental Implants In Ballarat?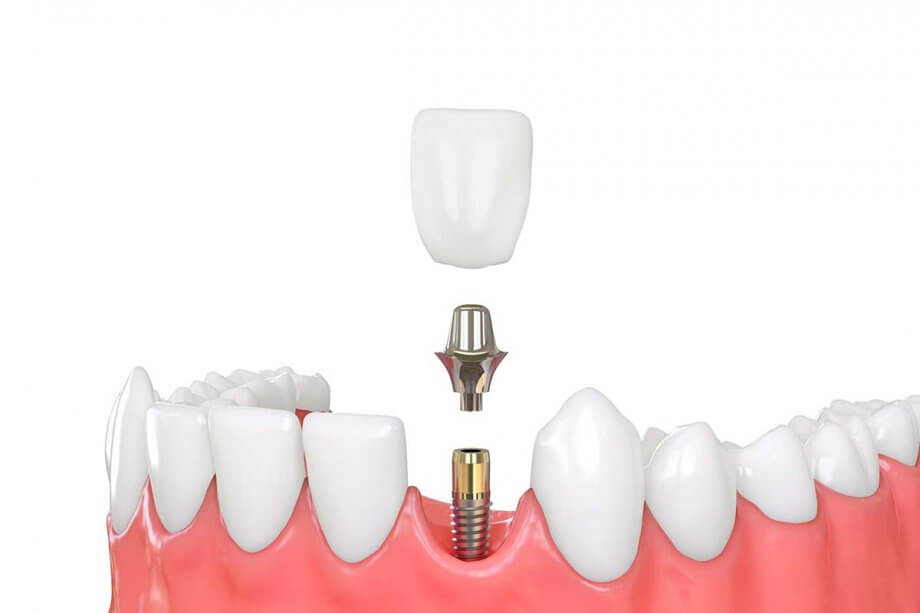 What are dental implants?
A dental implant is a screw-like structure that gets implanted in the jaw, in place of the missing tooth root. The implant settles into the cavity and gets integrated with the bone, after a while.
Once the implant is settled, a dental crown is fixed onto it, filling the space of the missing tooth. The crowns are made to look, function and feel like your natural teeth.
Is a dental implant painful?
Installing a dental implant is a minor surgical procedure that is conducted under proper anaesthesia to relieve our patients from pain. We have experienced dentists with special training in dental implant placement who will help you have a smooth and comfortable experience at our clinic. You can be tension-free when it comes to being treated at My Dentist Ballarat!
Is getting a dental implant better than other alternatives?
An implant is a permanent replacement for your missing teeth/tooth. It looks exactly like a natural tooth and functions the same, making it a better alternative to any other tooth replacement options available.
What is the cost of a dental implant?
The cost of a dental implant varies but we try our best to deliver at an affordable price for our patients.
How safe is a dental implant?
A dental implant is considered to be one of the safest treatment options, however, it is necessary to take precautions, especially in patients with systemic disorders. So, when you come to our clinic, our experienced dentists will evaluate your oral and overall health before suggesting the treatment which is best suited to you.
If you have any dental problems, book an appointment with us and let us serve you with the best in dentistry.