Interest-free Payment Plans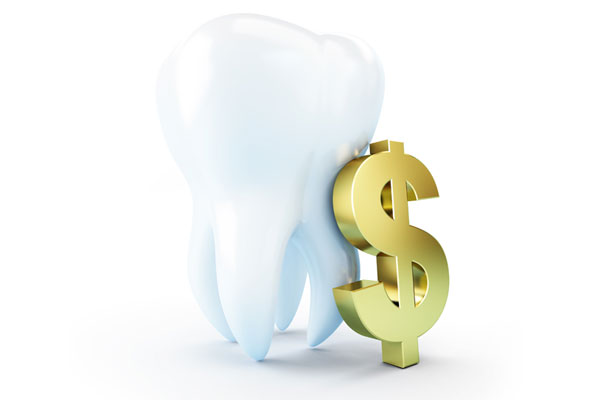 Peace of mind leads to faster healing and that's what we try to offer at My Dentist Ballarat. For your convenience, we offer interest-free dental treatment so that you can access high-quality care with the ease of paying through weekly instalments.

Our payment plans are available for all dental procedures which cost over $600 (Denticare Payment Plans).
The process looks like this:
1. If you wish to avail the benefit, we can prepare the customized Denticare payments plan for you, based on your treatment plan.
2. Together we will decide on the payment plan details including the deposit, amount and frequency of payments.
3. All you need to do is fill out a one page form.
4. We can start on your treatment at once & you can do the payments as per the plan.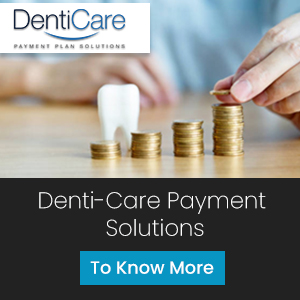 We also offer other payment plans:
1.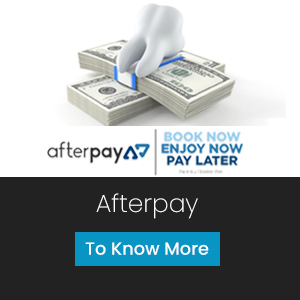 2.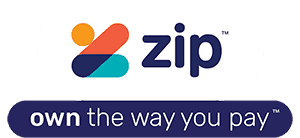 For more information about the payment plans we offer, get in touch with our team. Terms & conditions apply.