Emergency Dentist Ballarat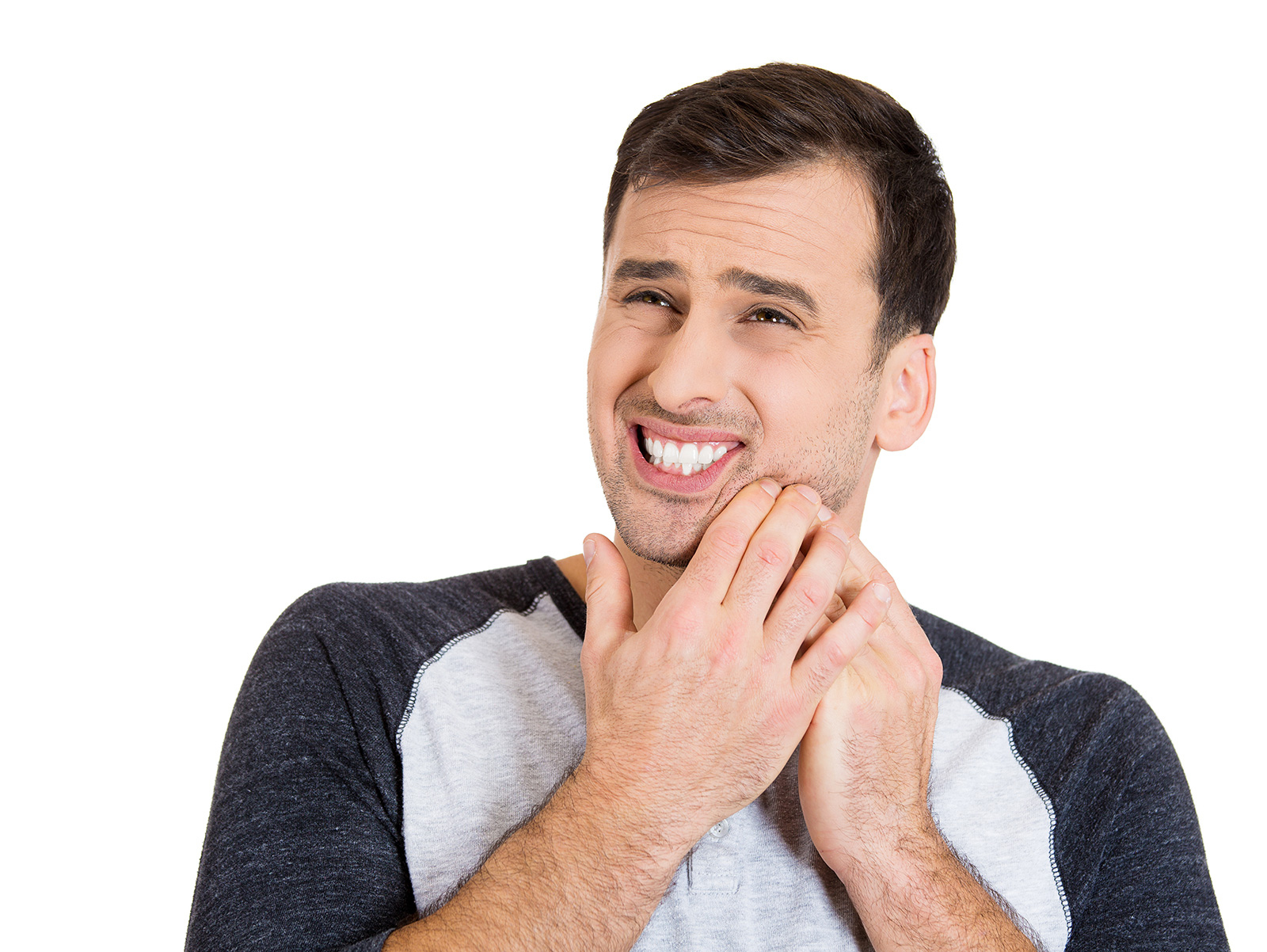 A dental emergency requires immediate treatment and examples include: stopping the spread of infection, stopping bleeding, alleviating severe pain, saving a tooth, etc. If these problems are not treated quickly and efficiently, they can lead to more serious health problems. You should visit your dentist as soon as possible if you think you require emergency dental care.
Category of Need – Dental Emergencies
Conditions include:
• Oro-facial swelling which is worsening and has an unknown cause
• Uncontrollable bleeding, which cannot be controlled using local measures, after tooth extraction
• Acute illness or a rise in temperature as a result of dental infection
Here are some preliminary methods of care you can follow before your dental appointment:
Toothache : Rinse your mouth thoroughly with warm water. Use dental floss to remove any debris between teeth. Use a cold compress outside your mouth or on your cheek to minimise swelling.
Chipped or broken teeth: Rinse your mouth thoroughly with warm water. Use a cold compress outside your mouth to minimise swelling.
Knocked-out tooth: Hold the tooth's crown, rinse the root of the tooth in water and then gently insert the tooth back into its socket. But if this is not possible, put the tooth in a cup of milk or your saliva and take it along with you to the dentist immediately. There is a high chance of saving the knocked-out tooth if it is returned to its socket within an hour.
Lost crown: If you are in pain, you may apply some clove oil to the affected area.
Broken braces/wires: Cover the end of the wire with a cotton ball or dental wax until you go to your dentist.
Lost filling: As a temporary measure, you can press a piece of sugarless gum into your cavity or use over-the-counter dental cement.
Abscess, pus or infection: If you notice any abnormal swelling in your gums or pus oozing out, then rinse your mouth well with a mild salt-water solution and go to your dentist as soon as possible.