Looking for Dental Veneers options in Ballarat?
Dental veneers are thin, naturally coloured shells placed over teeth to improve the aesthetics of a smile and protect the surface of teeth. Veneers are also called dental porcelain laminates or porcelain veneers. They are commonly made using porcelain but can also be made using resin composite material.
Who will benefit from dental veneers?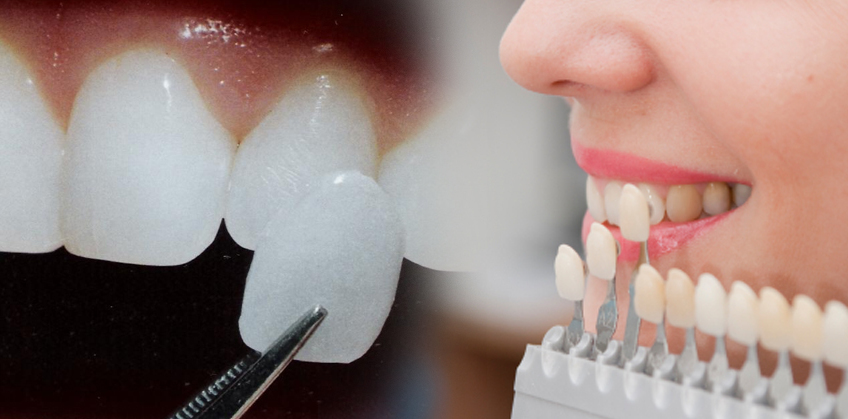 Those who have:
1. Discoloured or stain teeth
2. Broken or chipped teeth
3. Teeth with large gaps
4. Worn-down teeth
5. Uneven & misaligned teeth
10. A range of other dental problems
Veneers can give you a brighter and more evenly spaced smile. However, if you have weak teeth, unhealthy teeth or insufficient existing enamel, veneers may not be a good choice. This is also the case if you tend to grind or clench your teeth.
Do veneers need special care?
You can take care of your veneers by maintaining good oral hygiene through brushing and flossing. You must stay away from hard foods and drinks which cause stains (e.g. coffee, tea, red wine, etc).
Contact our friendly Ballarat dentists to help make an informed decision.