Dental Treatments For Children In Ballarat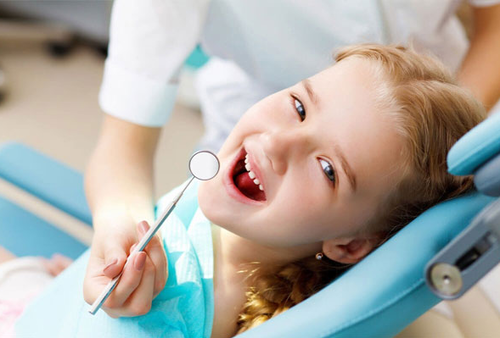 Our dentists at My Dentist Ballarat hope to teach the basics of good dental care from an early age and hold an attentive and compassionate approach towards treating children. We hope to maximise comfort during treatments and guide children and their families about preventive treatments such as fluoride therapy and sealants which prevent caries, as well as home-based practices to maximise oral health.
At My Dentist Ballarat, we provide a customized dental treatment plan for your kids to avoid present and future dental problems. We are devoted to giving your child a positive start to oral health.
Feel free to contact us if you have any queries regarding childhood dentistry.
Note: bulk billed when eligible via Medicare's CDBS Scheme.