EXCELLENT DENTAL CARE IN STOCKLAND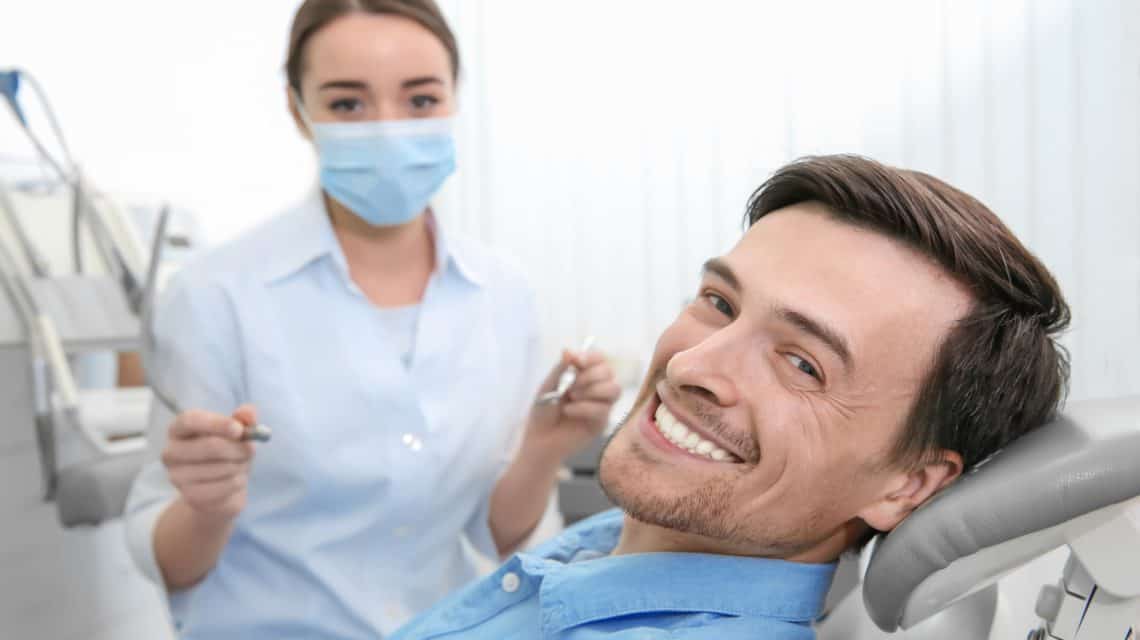 We understand that visiting the dentist can be nerve-wracking for many which is why, at My Dentist Ballarat, we have a patient-friendly process to ensure your comfort and maximise convenience. Our team of friendly and experienced staff will help you feel relaxed and at ease when you visit us. In addition, we provide you with the option of completing the paperwork requirements for new patients before your first appointment so that your visit can be stress-free.
Schedule an appointment at our clinic today so you can take the first step towards achieving a healthy and beautiful smile.